Discuss your favourite birbs here.

Corvids rule.
---
I've always been partial to bluejays.
---
When I lived in the countryside, as well as the standard crows and magpies I also used to see jackdaws on occasion. Jackdaws look too clever to be defamed with the label 'bird-brained'. This is a bird that will outsmart you and then laugh at you.
Nowadays I live in the city and the crows and magpies are still here, but the jackdaw's chair in the corvid section of the cawchestra has been usurped by the jay (Eurasian jay, we don't have bluejays). This thing would probably deny being related to the crow if you asked it. Even if it is just a magpie putting on airs, this bird is fabulous. This is a bird that could sashay.
Try to be the reason some guy receives a free fidget spinner.
---
You really do like birds. I thought it was just a laugh.
---
The avatar might also be a clue
My actual knowledge of birds is a little shaky nowadays but I do enjoy watching them. It's something my dad got me into when I was a kid - this was back when I was in the countryside, again; there was a former gravel pit nearby that they'd driven the Wu-Tang Clan out of and filled in with water to create a man-made lake. My dad would take me to the lake to see ducks and geese and other waterside birds that hung out in the area (wagtails, etc.), and so because I was an impressionable little snotface I decided that birds were the most important thing in the world and learned the names of all the British ones, and bored everybody with lists of those names.
Try to be the reason some guy receives a free fidget spinner.
---
Posts: 124
Joined: Sun Oct 15, 2017 3:24 pm
Wait. What? There are different kinds of birds?
---
Posts: 132
Joined: Sun Oct 15, 2017 5:31 pm
Location: Canada
Touching from a distance further all the time
---
Posts: 61
Joined: Sun Oct 22, 2017 2:58 pm
Birds. I love me some birds. What are your favorite birbs?
Love me some Tucans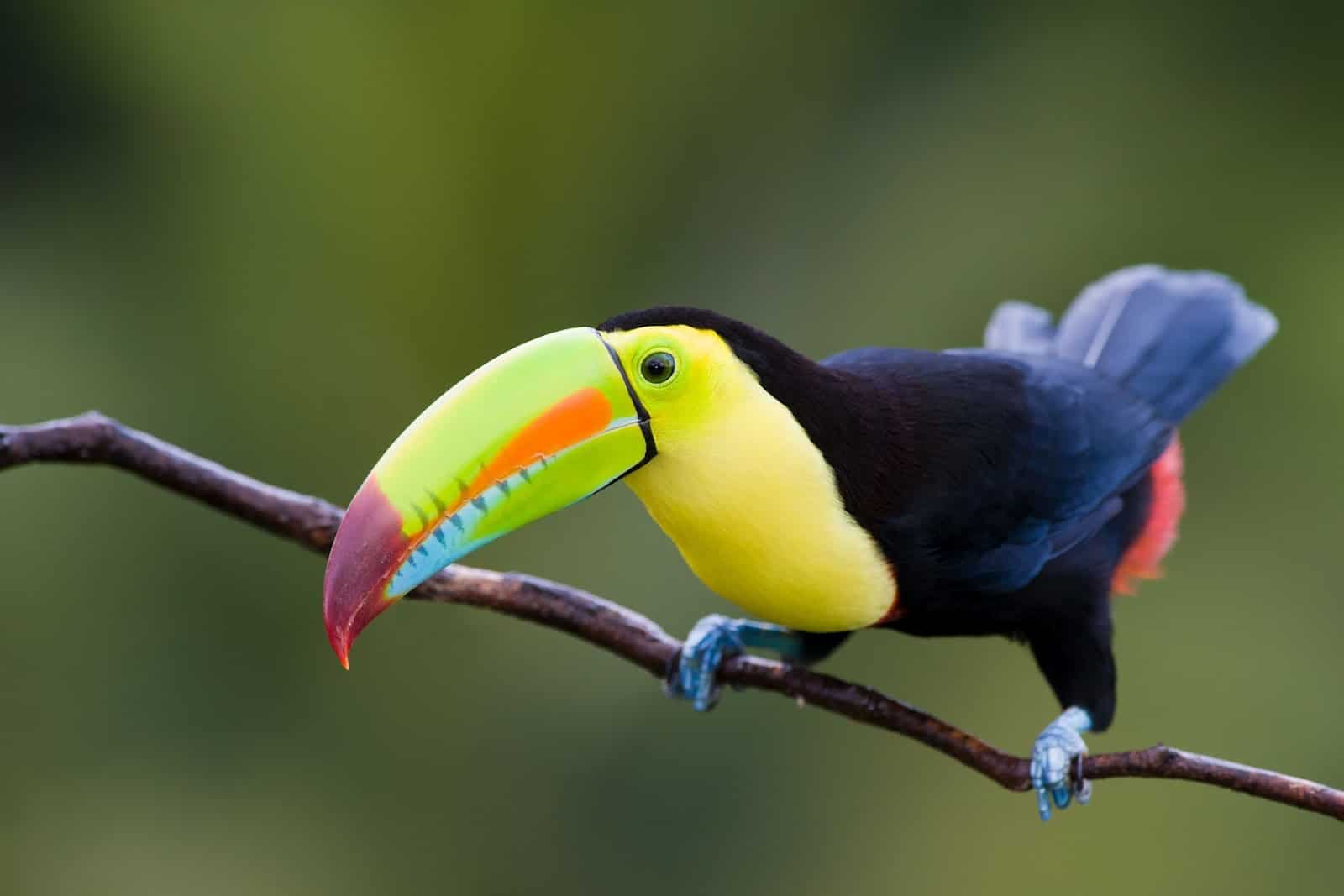 Hummingbirds are cute. They also flap their wings up to 200 times in a second. With idle time calculated in, that is roughly half a million flaps per hour.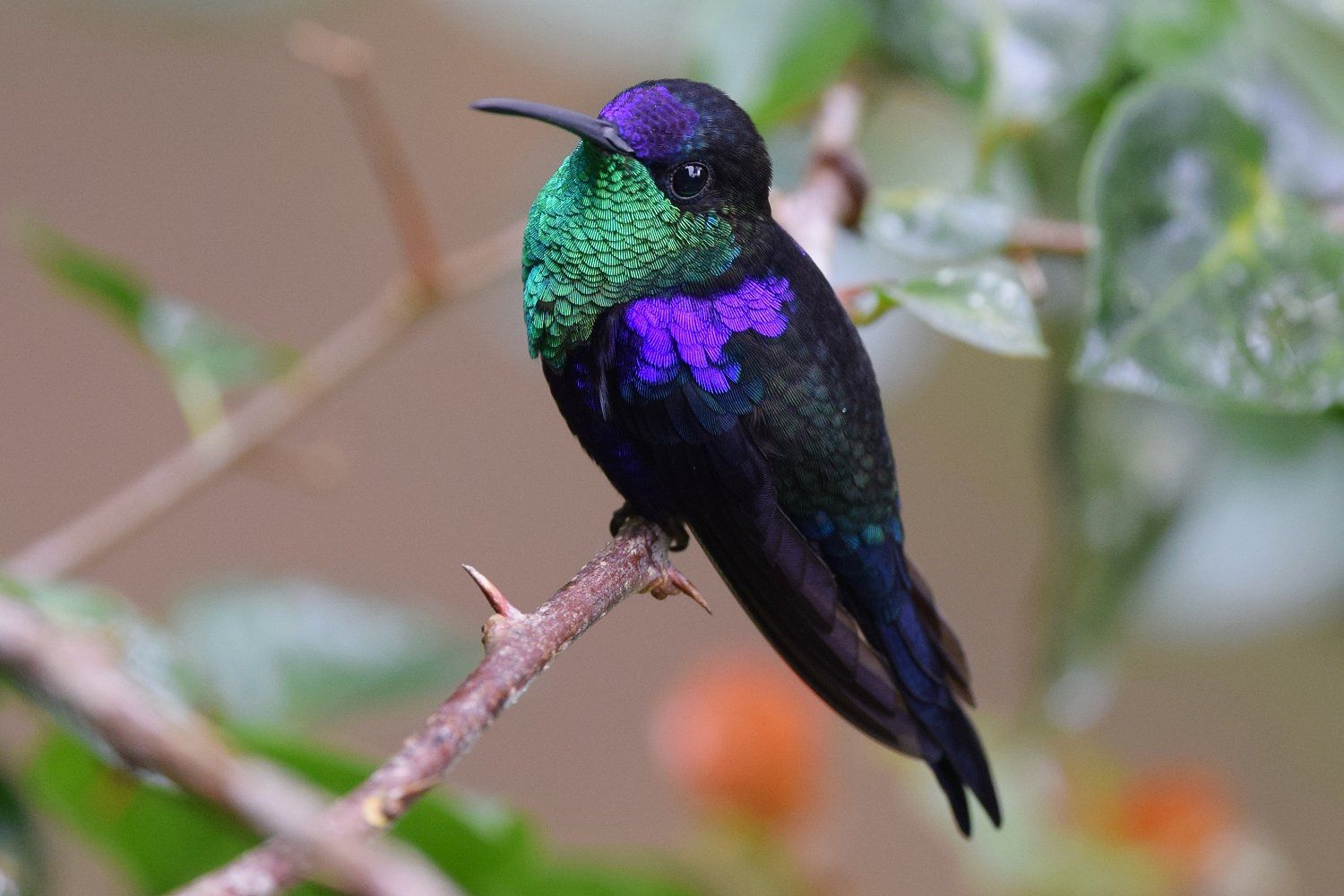 This bird is called Lophorina Superba and he's my favorite.
aka brian emo aka der ewige lude aka mangoloid aka hera cleetus aka carl the youngest aka based evans
---
My favorite birb is obviously Utahraptor
With a human for scale
---
If we're discounting extinct ones, my favorite birds are definitely ravens and crows. They're the most badass. My favorite birdsong is probably the mourning dove because it's basically the only one I can recognize.
---